Rubber in Tokyo tumbled to the lowest since 2009 after slowing manufacturing in China and the U.S. the world's two biggest economies, raised concern that global growth is decelerating.
Benchmark futures fell as much as 2.4 percent to 149.1 yen a kilogram ($1,247 a metric ton) on the Tokyo Commodity Exchange, the lowest intraday level for a most-active contract since March 2009. It traded at 151.4 yen by 11:39 a.m. local time, having plunged 25 percent last year, the biggest annual decline since 2011.
U.S. data on Monday showed manufacturing contracted in December at the fastest pace in more than six years as factories, hobbled by sluggish global growth, cut staff at the end of 2015. Factory data in China contracted in December for a fifth consecutive month as economic growth in the world's biggest rubber consumer is expected to be the slowest since 1990.
"Weaker-than-expected Chinese data raises concerns of sluggish demand for rubber," said Naohiro Niimura, a partner at research company Market Risk Advisory Co. in Tokyo. "Lower equity prices also put pressure on retail sales of vehicles in China."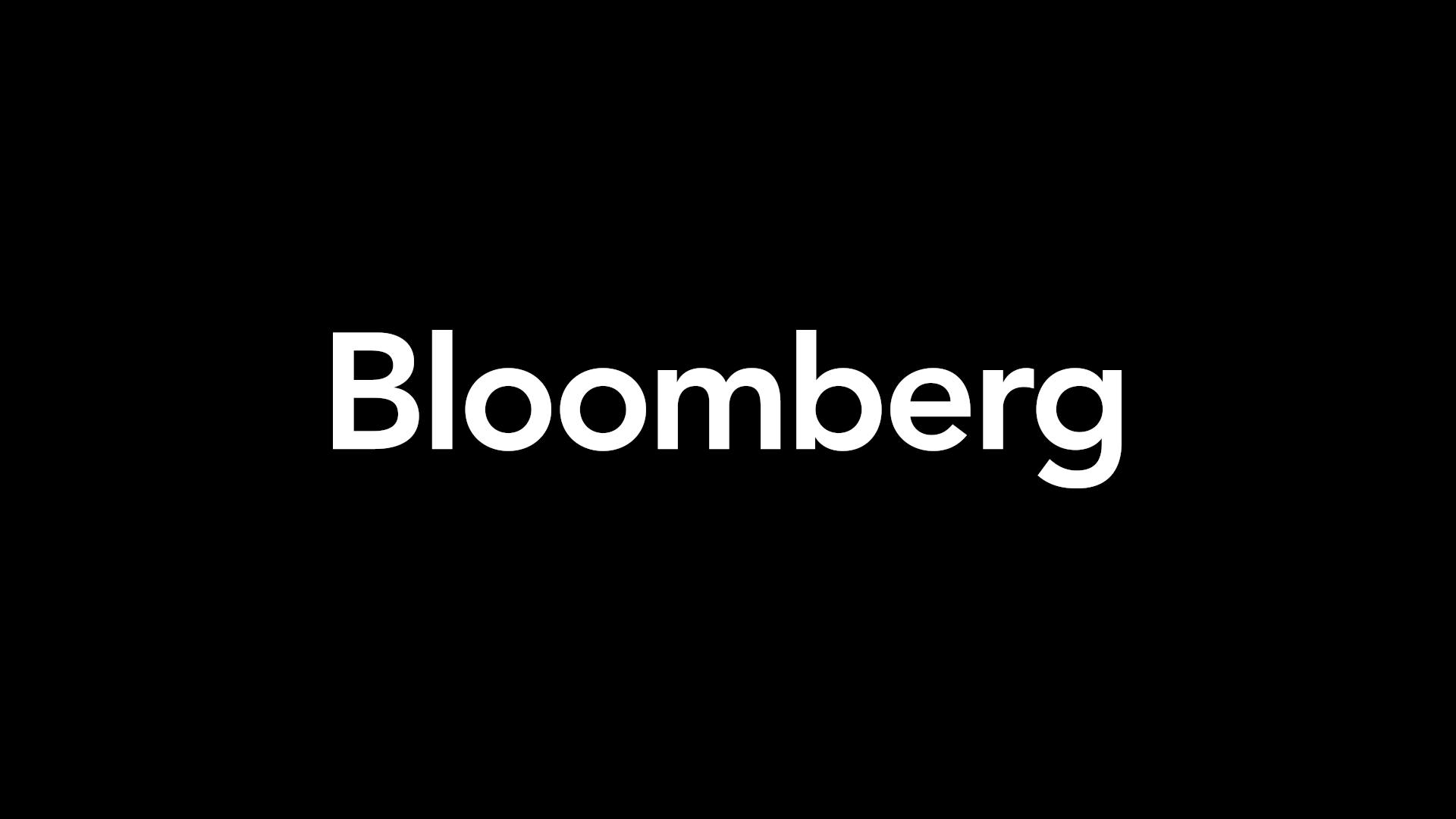 Global demand growth for natural rubber is estimated to slow to 1.3 percent to 12.6 million tons this year while production expands 3.8 percent to 13 million tons, widening a glut to 411,000 tons, The Rubber Economist Ltd., a London-based industry researcher, estimated last month.
Stockpiles on the Shanghai Futures Exchange at the end of 2015 totaled 249,307 tons, the largest since at least January 2003. China's auto industry is likely to grow at an annual pace of 3.7 percent in the five years to 2020 versus a rate of 6.9 percent in 2014, China Rubber Industry Association Secretary-General Mary Xu said in October.
In Shanghai, rubber futures dropped as much as 0.4 percent to 10,120 yuan ($1,552) a ton after falling 22 percent last year, the third straight annual loss.
@bloomberg.com – Rubber Futures Plunge as Manufacturing Weakens in U.S., China